My Event Work
 Below are a few examples of shows I have worked on. My event experience includes everything from small displays up to 40'x80′ booths. During my time at PlayMonster, I was responsible for designing and executing booths and events for consumer-facing, buyer-facing, and media-facing shows.
Featured Project
Toy Fair New York
This is the biggest show of the Toy Industry, held annually in New York City at the Javits Center. I was tasked with laying out and designing the 40'x80′ booth. Sales would decide what products to feature, and then my team determined the flow of the booth. Once we decided what products would go in what areas of the booth, I was responsible for developing the overall design, ordering any display pieces, and working with a fabricator for custom pieces. My team was also responsible for submitting all paperwork, managing the budget, and creating key story pieces based on our marketing and sales teams' priorities.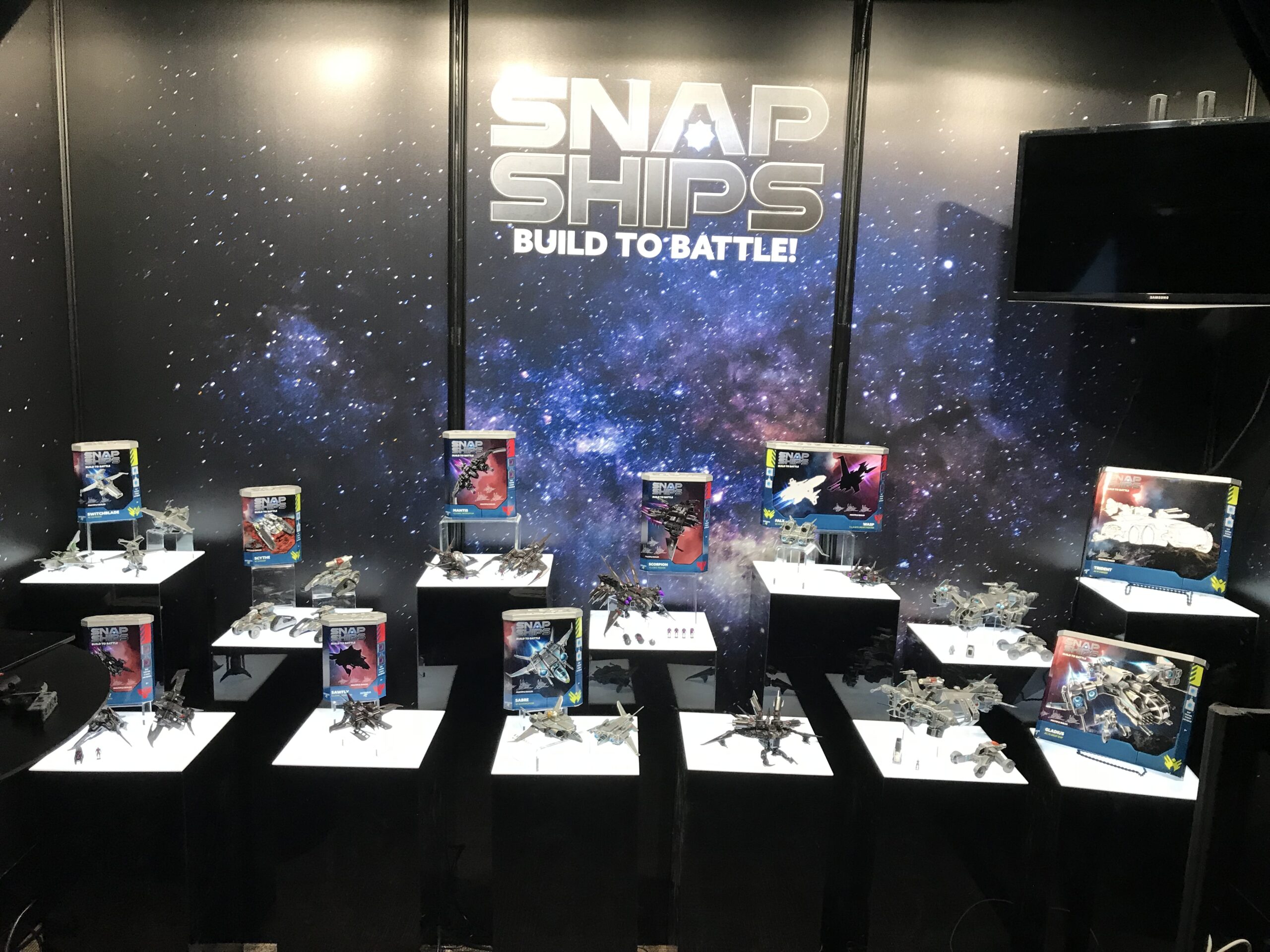 aFeatured Project
Toy Fair Dallas
Toy Fair Dallas is very similar to Toy Fair New York except this is a very exclusive and secretive show. All meetings are by appointment only and the booth is fully closed and locked. This made security a significant factor in designing and executing this show.